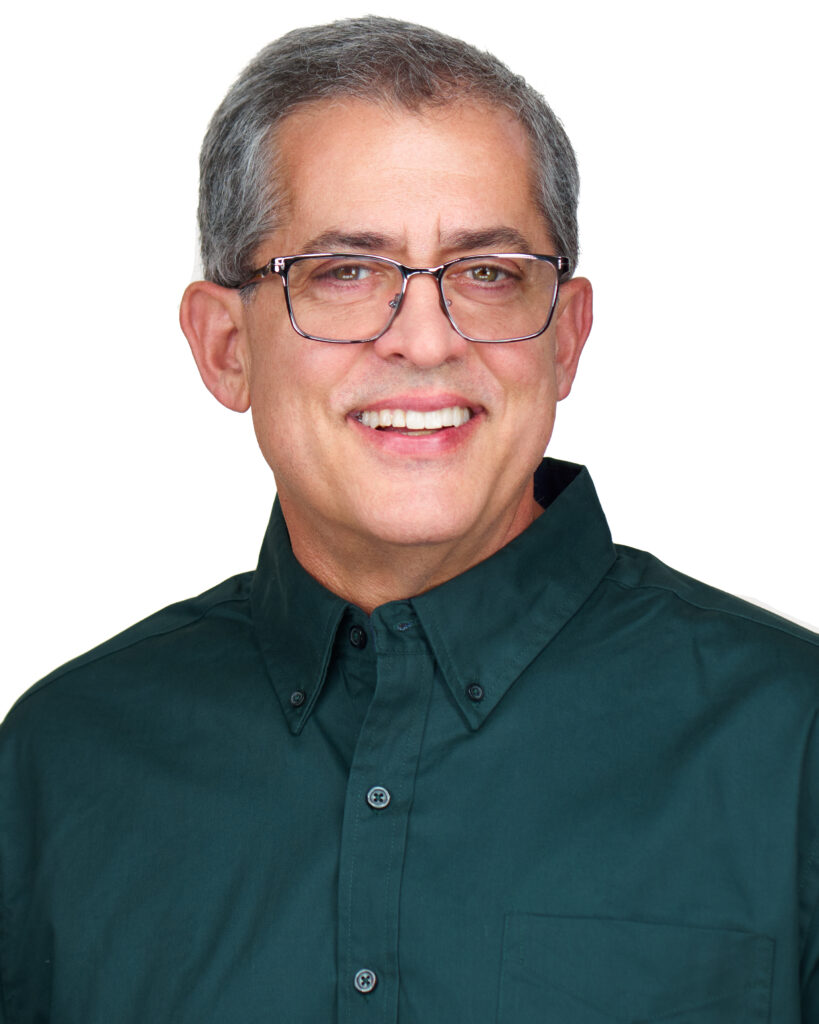 to Mike Ashcraft's Afterschool Training and Speaking!
Are you looking to educate, motivate, and inspire caregivers, group leaders, and program directors working with children and youth?
Look no further! Meet Mike Ashcraft, the Out-of-School-Time Trainer and Public Speaker who brings the perfect blend of playfulness, humor, and intentionality to captivate your audience, spread joy, and leave a lasting impact.
He custom designs workshops, full-day, and multi-day adult learning experiences for entry-level thru administrative-level school-age child care, afterschool, early childhood, and camp professionals, as well as special content for professional teachers and trainers. Mike's events are full of enchanting stories and positive anecdotes from the world of Afterschool that will tickle your funny bone and touch your heart.
Mike Ashcraft is a Founder and Lead Learner of Children's Choice, a highly-successful provider of Out-of-School Time (OST) programming in Albuquerque, New Mexico, USA. Mike's mission in life is to continuously learn new and innovative theories and practices and passionately share them with others, helping them benefit by developing their own competences. He works with leaders, educators, & caregivers who want to have less stress, be more effective, & have more fun at work!
He is a skilled speaker and educator who presents meaningful information in a fun, practical, and brain-compatible style. He delivers a combination of pleasurable and helpful experiences that we cheerfully call "edutainment!"
Beyond the playfulness and positivity, Mike is committed to understanding your audience's needs, tailoring the message to resonate deeply with everyone present. He genuinely believes in making a positive difference in people's lives, and this authenticity shines through in every word and activity.
Contact Mike Today.
Get ready to embark on a journey of laughter, inspiration, and heartfelt connections with Mike Ashcraft. Let's make your event something to remember!